Great design for the public sector
At Design102 we work in partnership with our clients to understand your objectives. We create everything from concepts to collateral, all powered by strategic thinking.
Wide range of services
Our design expertise covers a wide range of areas including:
branding
campaigns
animation
video
photography
strategy
copywriting
proofreading
Take a look at our work to see our services turned into solutions.
Show the world differently
We now offer drone filming, time-lapse photography and 360° photography so you can see more than ever before. Our most up-to-date video services can be used to produce:
bird's eye views of various locations
building and land surveying
impressive establishing shots for video projects
time-lapse photography for town planning and road development
interactive building tours
immersive training and event experiences
interactive hot spots for in-depth information labelling
And the possibilities don't end there. Get in touch to find out what we can create together.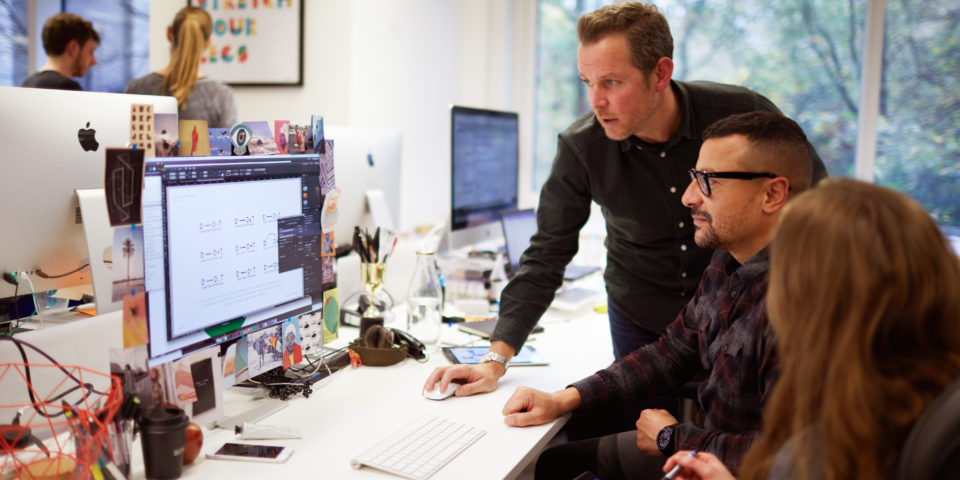 Working with us is easy
Our dedicated client services team are practical and responsive. And because we're part of government, we can offer unique benefits including:
great quality at a price that's lower than industry average
a choice of ways to engage – by job or by subscription
no procurement hassles if you work in central government
Great work starts with a conversation, so contact us today.
Together we can communicate more effectively, change behaviours and improve society. That's how you make a difference.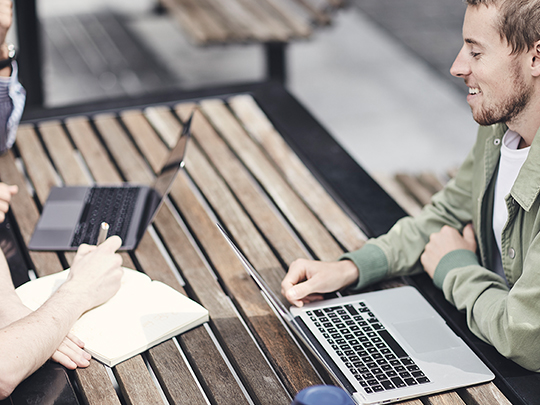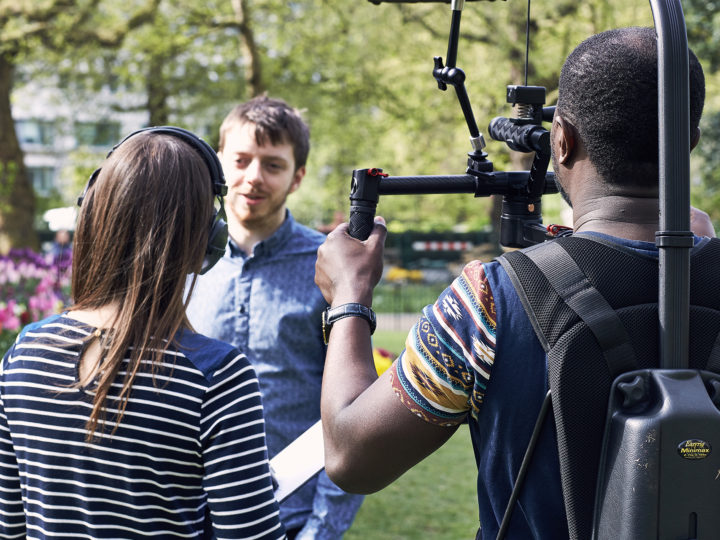 What a helpful and flexible team! Our project was on and off over an 18-month period but Design102 allowed us to stop and start and pick up where we left off each time which helped the whole team continue to progress towards a high quality product.