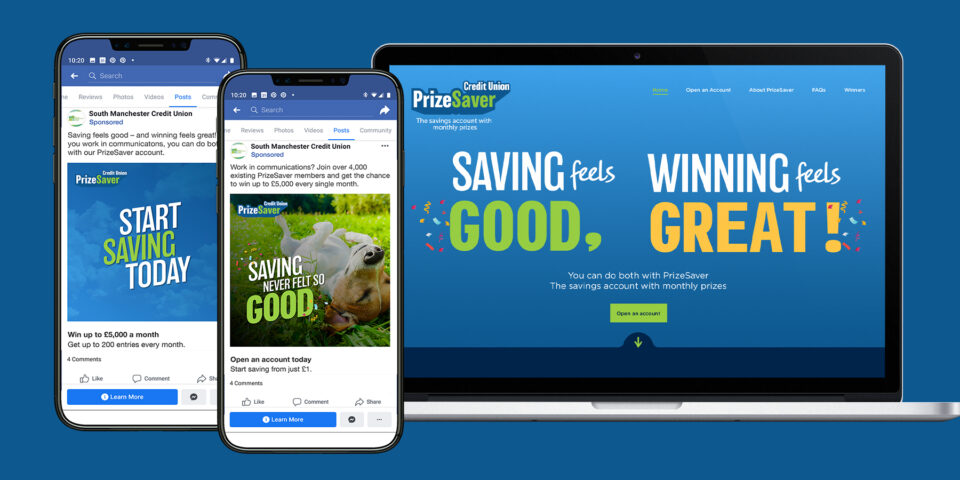 The challenge
In 2018, it was revealed that nearly one-quarter of UK adults have no savings. In that year's Budget, HM Treasury announced a pilot for a prize-linked savings account, offered through credit unions. The pilot aimed to help people develop savings habits and ultimately improve their financial resilience.
For the pilot to be a success, we needed to create a brand that would appeal to a wide range of savers. Our target audience was people with low levels of savings, from young families to retirees, across the country. 
Our audience also had low levels of trust in traditional financial institutions. We had to raise the profile of credit unions as an alternative and trustworthy way to save. 
Our solution
Our strategic planning team began with insight and analysis to understand our hard-to-reach audience, including their awareness of credit unions and motivations and barriers to saving.
Together our teams developed different campaign propositions, brought to life through creative development and tested in focus groups. Balanced messaging that highlighted the pilot's win-win aspect tested well, so we built the campaign around this.
The digital campaign included social media assets and online advertising. To educate savers, we built and managed a dedicated website and Facebook page. Our analytics, web traffic reports and evaluation enabled us to make live improvements throughout the campaign. Read our blog post for more on this project.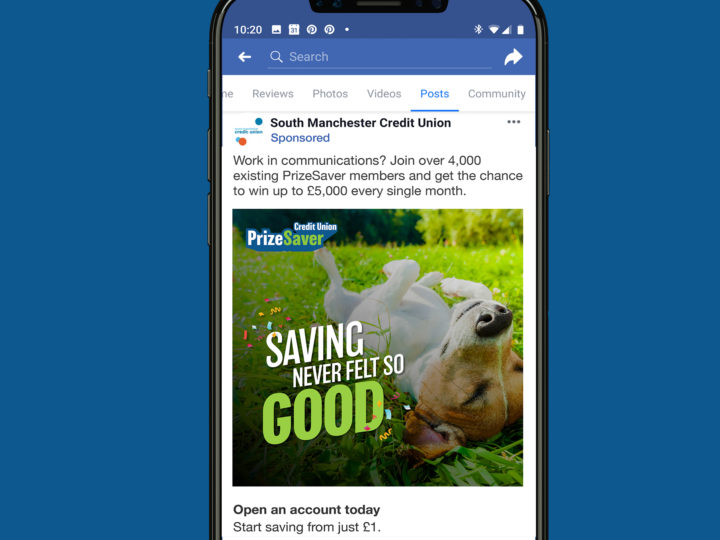 The results
During the campaign's run:
49% of all users clicked on a credit union link
the number of website users immediately doubled
the average number of new accounts increased by 21% per month
a total of 8,080 new accounts were opened, meaning we reached 80% of our 2-year target in just 4 months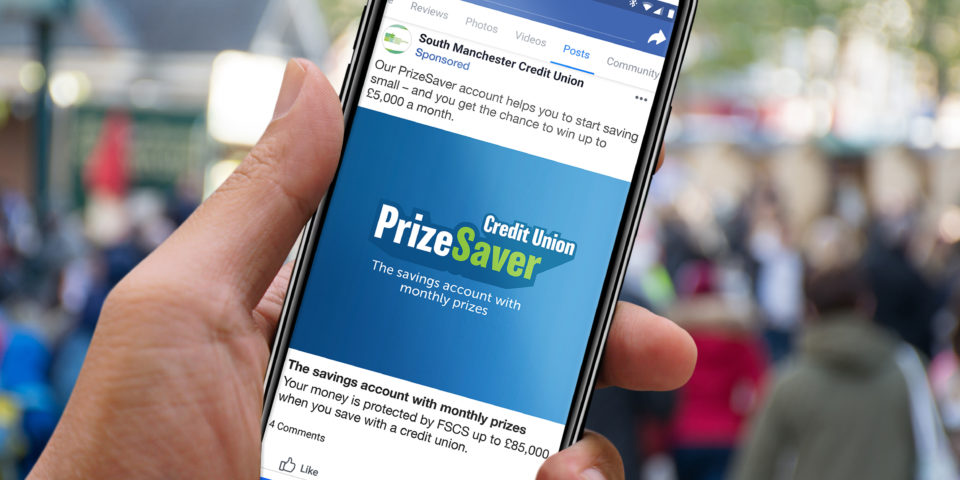 The team quickly understood what we were looking for and came up with a range of engaging and creative visuals. The team were responsive and collaborative, and always met our (at times challenging) deadlines.

The strategic team were very helpful both in developing the campaign and the PrizeSaver product to best appeal to our target audience. The focus groups and the analytics we received on the website were particularly useful in shaping our strategy.

I would happily recommend the Design102 team.
Project summary
Client

HM Treasury
Objective

Build positive savings habits for adults and families
Audiences

Households with low levels of savings
Produced

Insight and analysis, campaign propositions, focus group materials, campaign website, Facebook page, social media assets, online adverts, web traffic reports, live evaluation
Awards

Digital Communication Award for Best Brand Campaign (shortlisted)